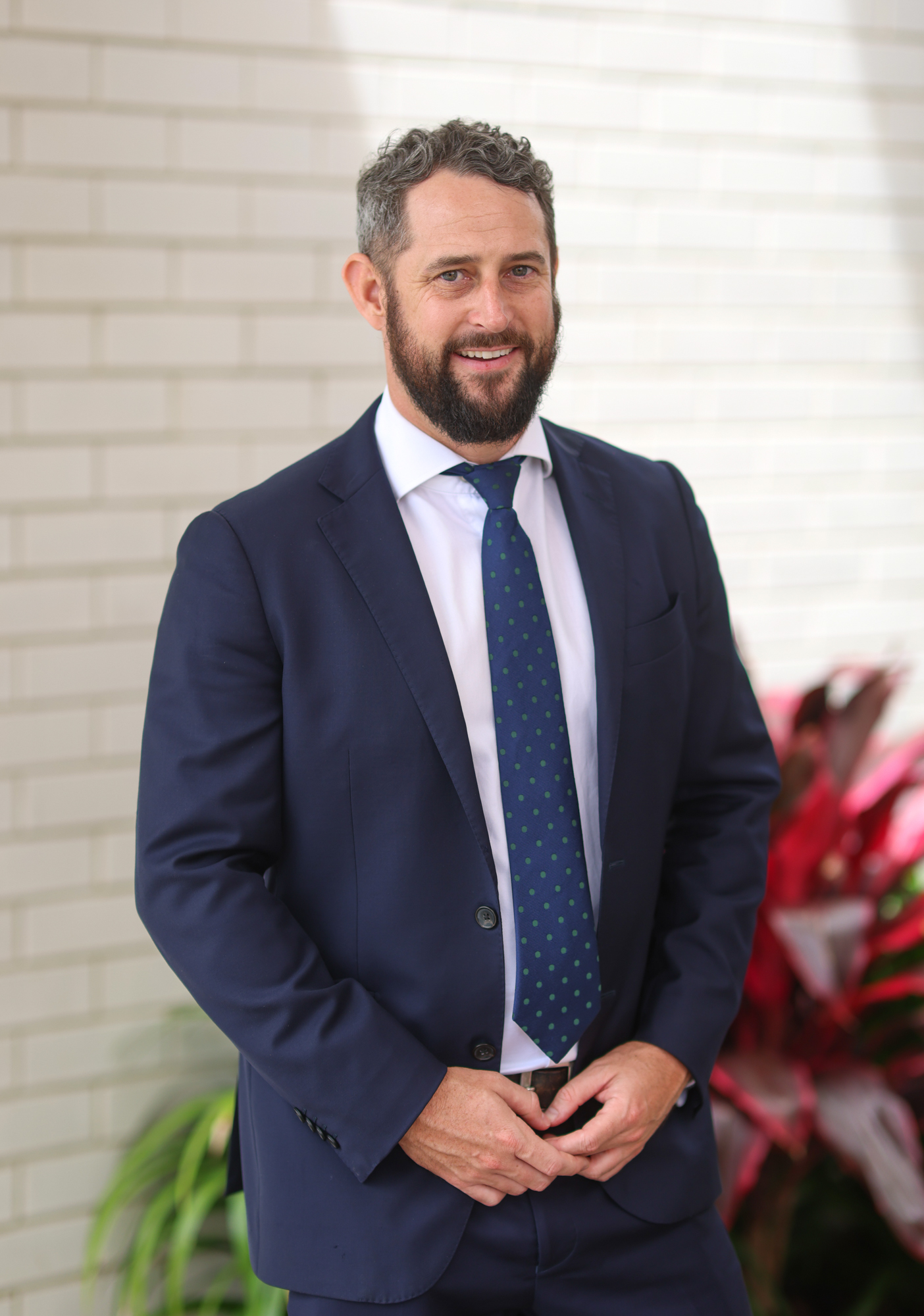 Introducing Gary, the Director of Apex Insurance, a seasoned professional with an impressive 17-
year tenure in the insurance industry. Gary is not merely an expert; he is a virtuoso within the realm
of insurance. When he's not meticulously crafting insurance solutions, you may find him on the golf
course, passionately supporting the Kangaroos, or savouring a refreshing ale.
Gary's unwavering commitment to the insurance sector, coupled with his extensive experience and
finesse in brokering, has established him as the trusted advisor in the industry. His dedication to
delivering top-tier insurance services sets a high standard for the industry, making him an invaluable
asset to the Apex Insurance team and its esteemed clients.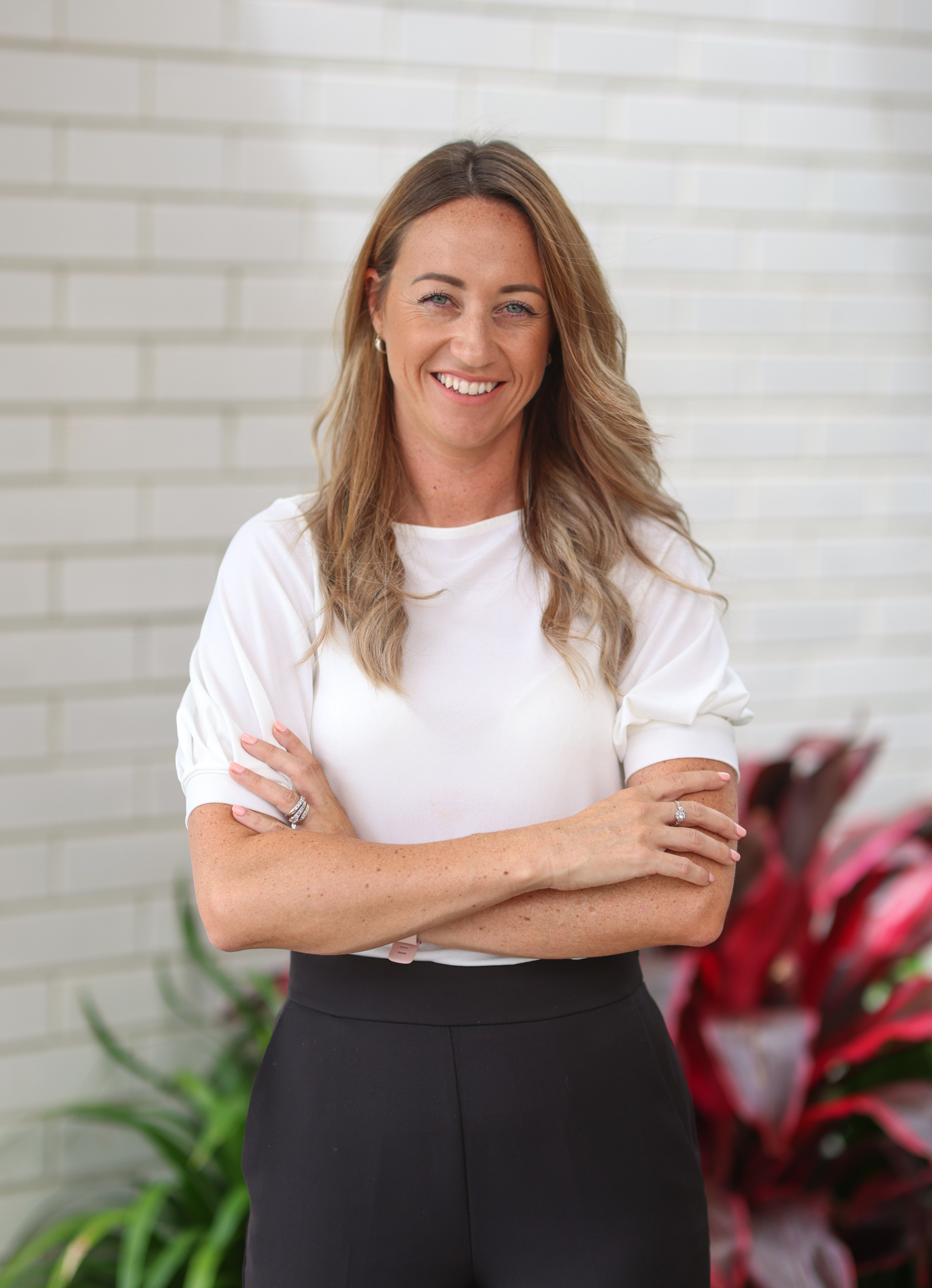 Samantha Brownsdon - Account Manager
Samantha, a highly regarded and seasoned Insurance Adviser at Apex Insurance, leads the Apex Sunshine Coast team with dedication and expertise. To Samantha, insurance brokering transcends the mere acquisition of insurance for clients. She possesses a genuine commitment to thoroughly comprehend her clients and their unique requirements. Samantha is a broker who places a premium on cultivating strong relationships with her clients and is unwavering in her dedication to ensuring that their insurance claims yield the most favourable outcomes. When Samantha is not engaged in the pursuit of securing optimal insurance solutions and facilitating claims for her valued clients, she can be found savouring culinary delights at various dining establishments or cherishing quality moments with her cherished young family.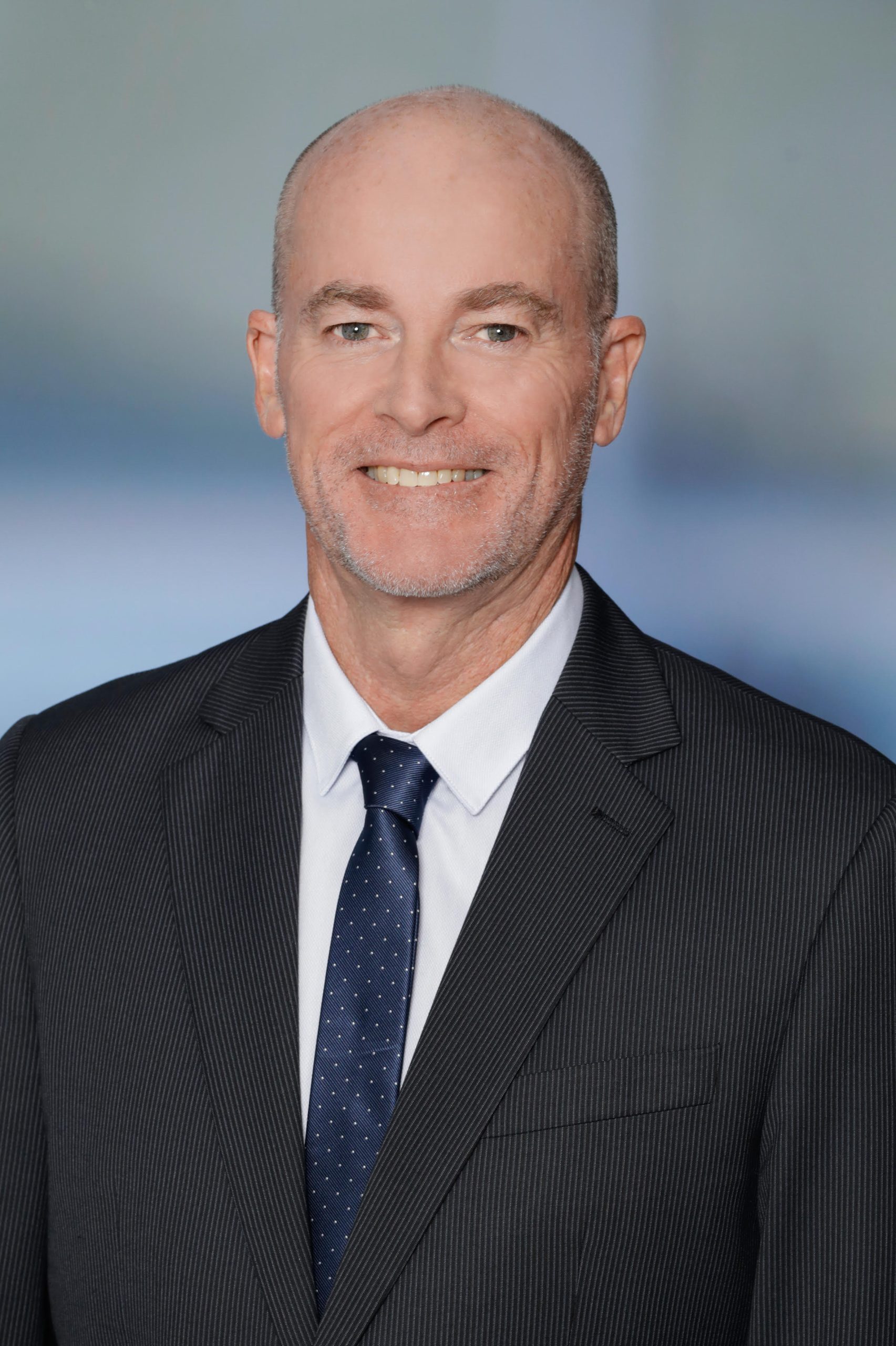 Jeff Ward - Account Manager
With over four decades of dedicated experience in the insurance industry, Jeff Ward stands as a seasoned professional who has excelled in senior broking and underwriting roles. His career has been marked by a relentless pursuit of excellence, making him an analytical thinker and a true expert in the evaluation of risk and loss potential. Jeff specialises in developing comprehensive information to formulate tailored insurance programs for both new and existing clients.
Beyond the realms of insurance, Jeff's personal life is equally dynamic. When he's not immersed in the world of risk assessment and insurance solutions, you'll find him dedicating precious moments to his family, participating in marathons, or indulging in moments of relaxation with a quiet beverage. Jeff's passion for insurance, complemented by his well-rounded pursuits, underscores his commitment to both personal and professional growth.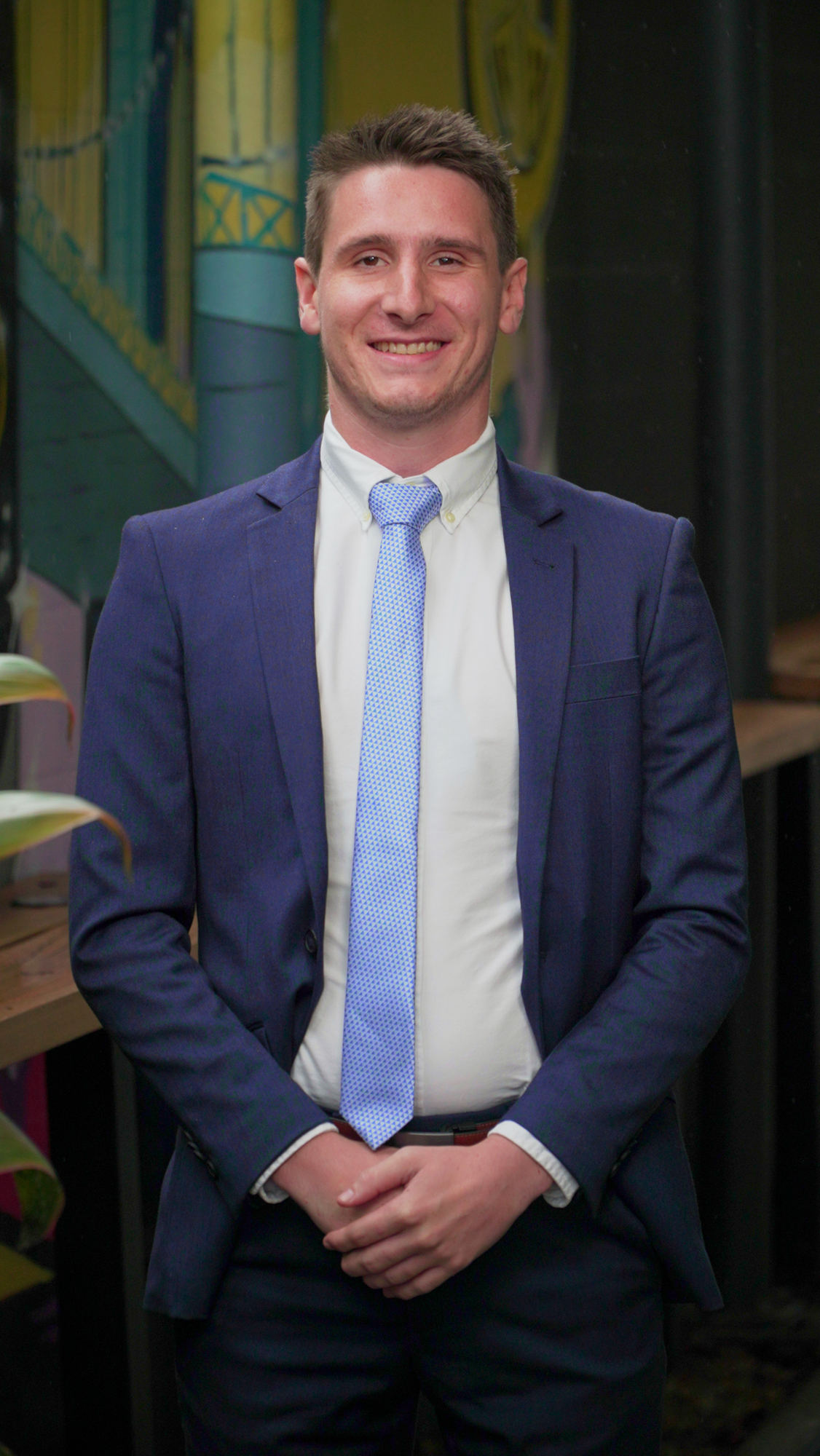 Sam Laydon - Account Manager
Meet Sam, the Account Manager at Apex Insurance in Brisbane, with an impressive seven-year tenure in the insurance industry. Beyond his professional pursuits, Sam enjoys socialising over refreshments with family and friends, indulging in occasional wagers on horse racing, and spectating at various football events on any given Sunday. One of Sam's most significant achievements came when he navigated the intricacies of a high-stakes fire claim, involving a substantial body corporate building, ultimately resulting in a six-figure settlement. This complex challenge underscored his exceptional expertise and prowess in the insurance sector. It's noteworthy that all parties involved – the insurer, the loss adjuster, and the client – collaborated seamlessly to bring this intricate matter to a successful conclusion. Sam's dedication and exceptional skillset continue to be an asset to the Apex Insurance team.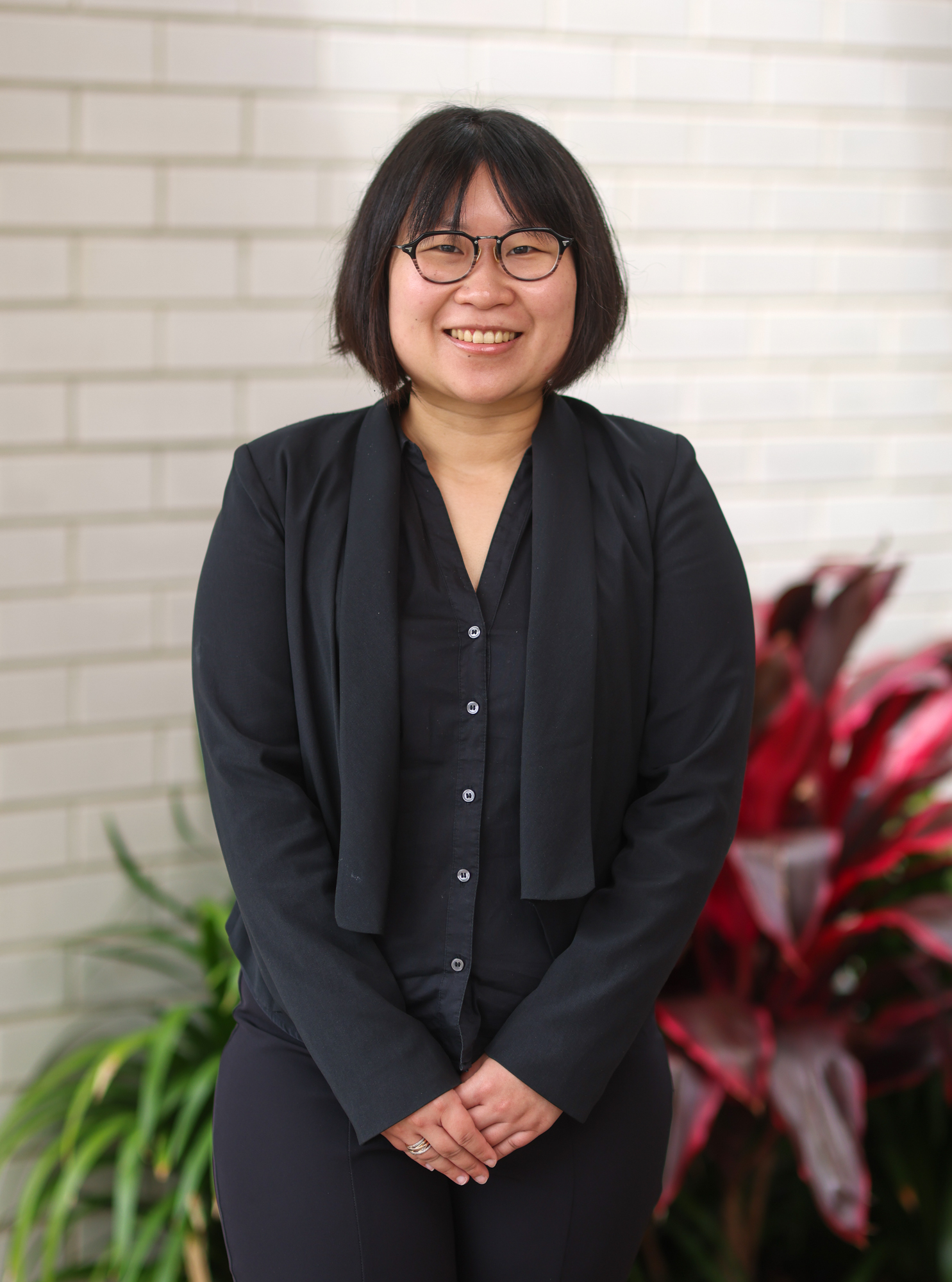 Jessica Chou - Assistant Account Executive
Introducing Jess, the Assistant Account Executive at Apex Insurance. Jess embodies our corporate ethos, exemplifying a commitment to excellence in every aspect of our service. With a tireless work ethic, Jess is unwavering in ensuring that you receive the most suitable insurance coverage, and your claims are handled with the utmost professionalism. Beyond her professional dedication, Jess has a passion for jigsaw puzzles and a love for fine cuisine. Her linguistic versatility in English, Mandarin, and Taiwanese ensures that she can discuss your business needs in your preferred language, catering to a diverse clientele. Despite being relatively new to the insurance industry, Jess achieved Tier 2+1 accreditation within her first eight months, a testament to her rapid learning and dedication.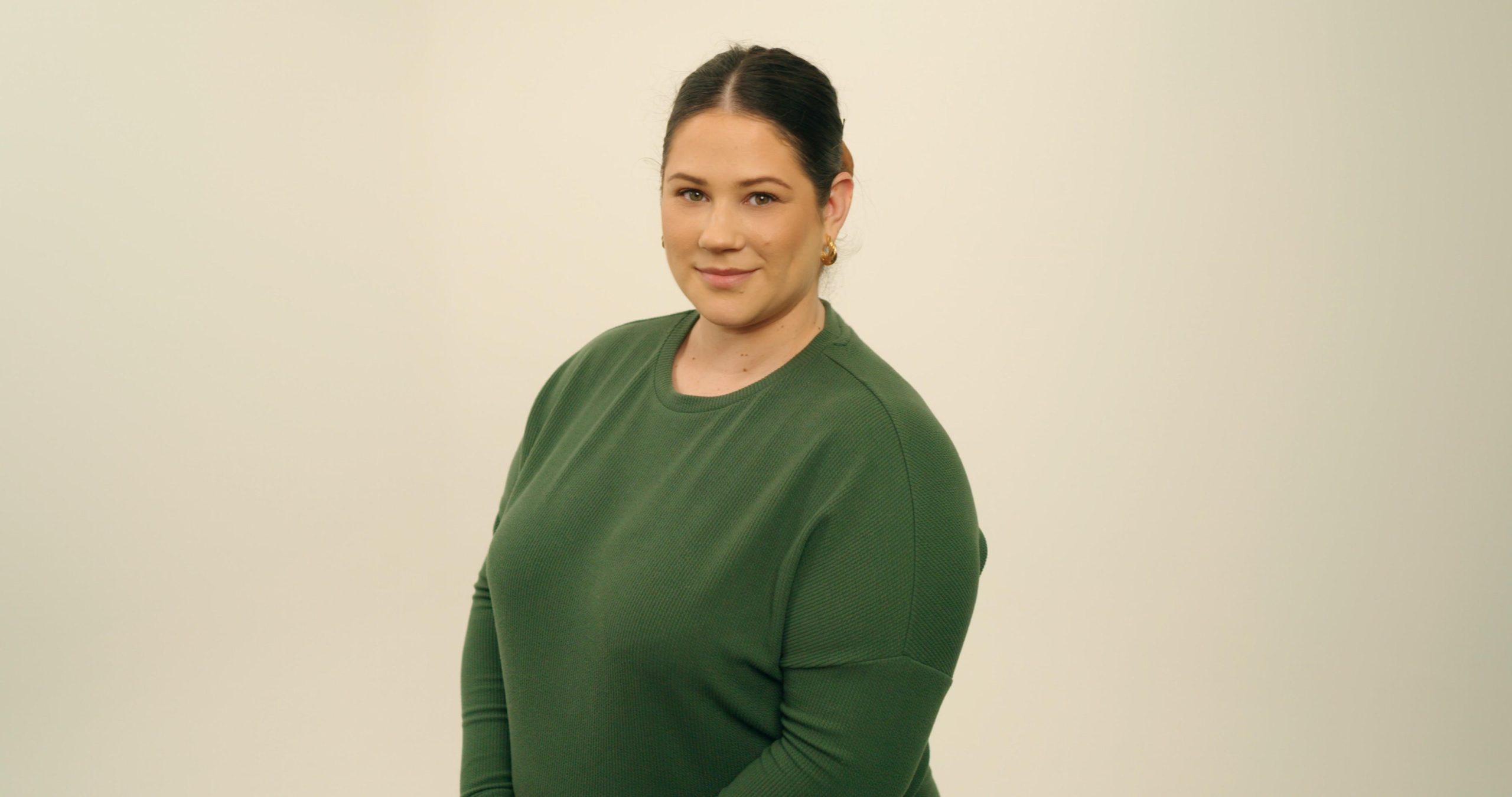 Nicoles Tochez - Assistant Account Executive
Although Nicole is a recent addition to the insurance sector, her background in boxing portends a stellar performance in this industry. As a devoted mother of two, Nicole personifies the values of diligence and a relentless pursuit of knowledge, aligning seamlessly with the ethos of our Apex family. We cordially welcome Nicole as she embarks on this exciting new chapter, and we are eager to witness her achievements.